Japanese Roller Massager
Regular price
$7,380.00
/
---
15 minutes, 6 significant effects
Effectively improve the muscle tension, spinal abnormality, fatigue, and pain caused by modern people's living habits.
Benefits
Far infrared heating

Shiatsu effect

Vibration function

Stretching the spine

Keep the spine straight

Body massage effect
---
Equipped with vibration function, like a thumb rubbing 2-axis 8-wheel roller.
The Roller Massager is equipped with two vibration functions: "kneading" and "beating."
"Kneading" can gently relieve tight, hardened, and fatigued muscles; "beating" can rhythmically stimulate peripheral nerves.
The unique shape of the acupressure roller is based on the research and development of the thumb shape and hardness of the acupressure teacher.
The 2-axis 8-wheel rollers, which are as proficient and gentle as the hands of a professional acupuncturist, can accurately grasp the back and surrounding acupoints. Just lie down to relieve the tension, hardening, and fatigue of the whole body.
The lightest and thinnest folding orthopedic bed. 
It has the effect of straightening the back and delaying the aging of the spine.
Use the controller to easily select the appropriate program.
Three automatic acupressure programs can be selected: "Full Body," "Upper Body," and "Lower Body."
Made in Japan

Size: 620 x 2080 x 90 mm

Folded size: 620 x 1100 x 180 mm

Product weight: 18 kg

Power consumption: 220v Ac 50Hz

100% Japanese imported recumbent Japanese Roller Massager

Home-use medical equipment recognized by the Japanese government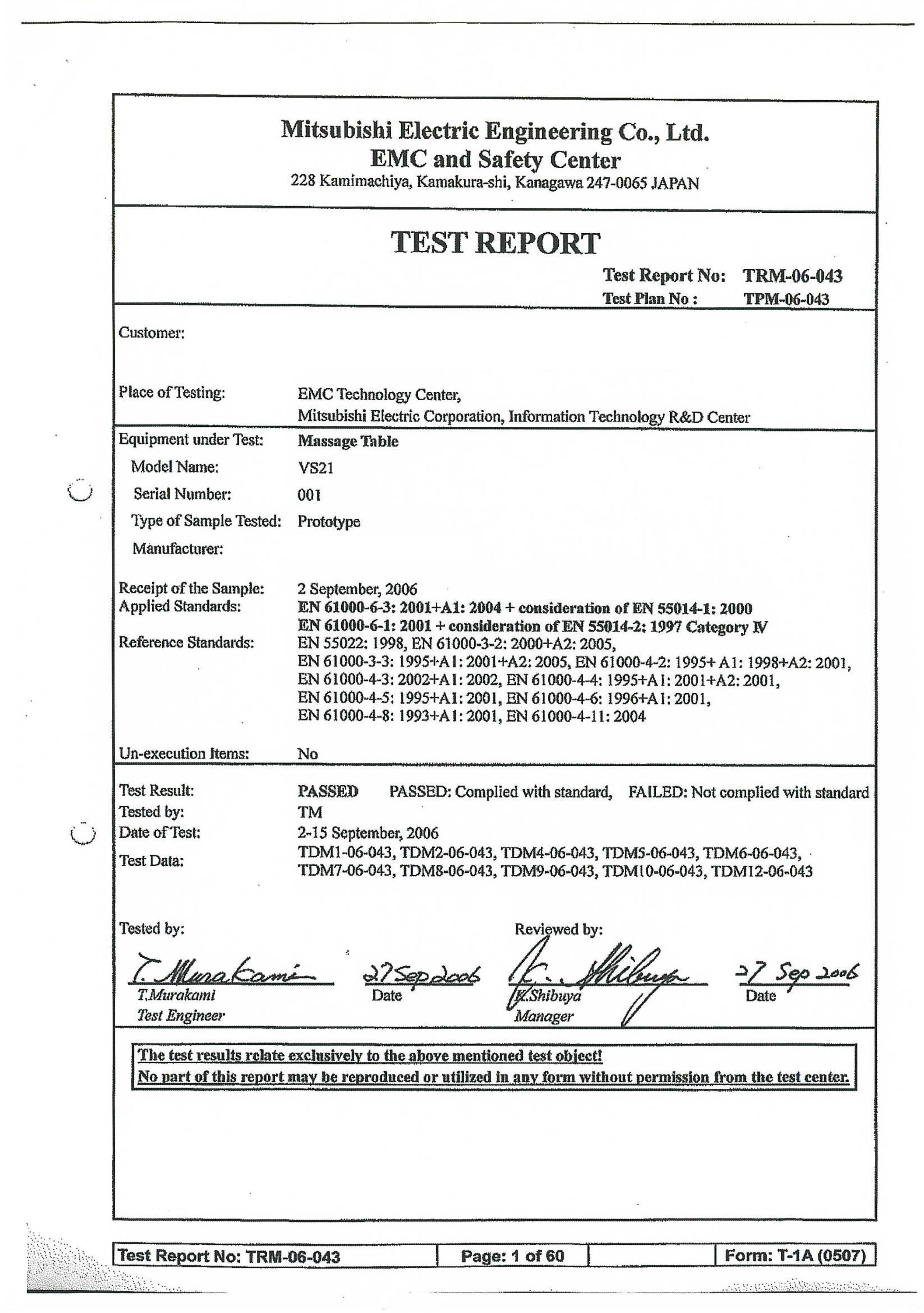 ---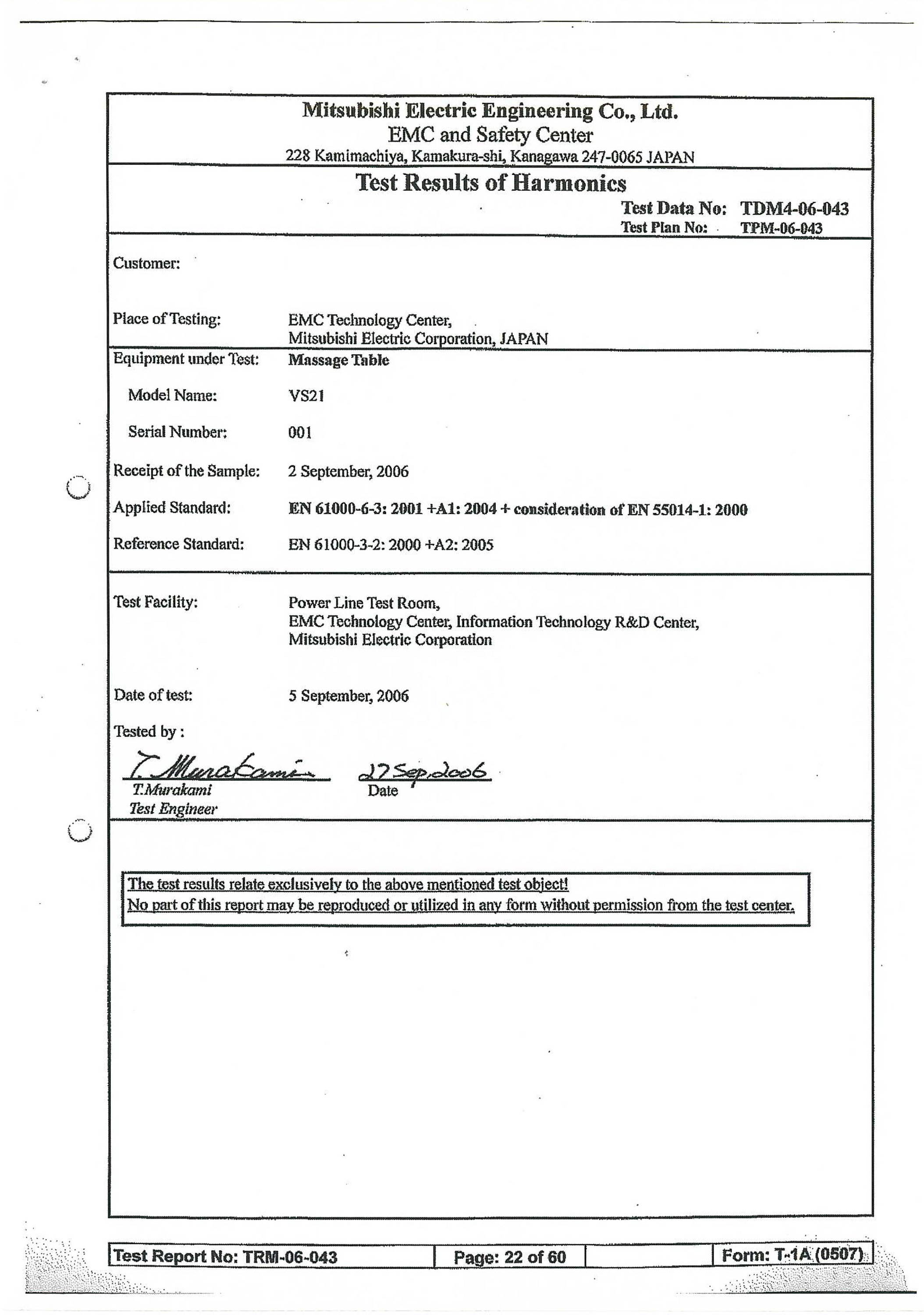 ---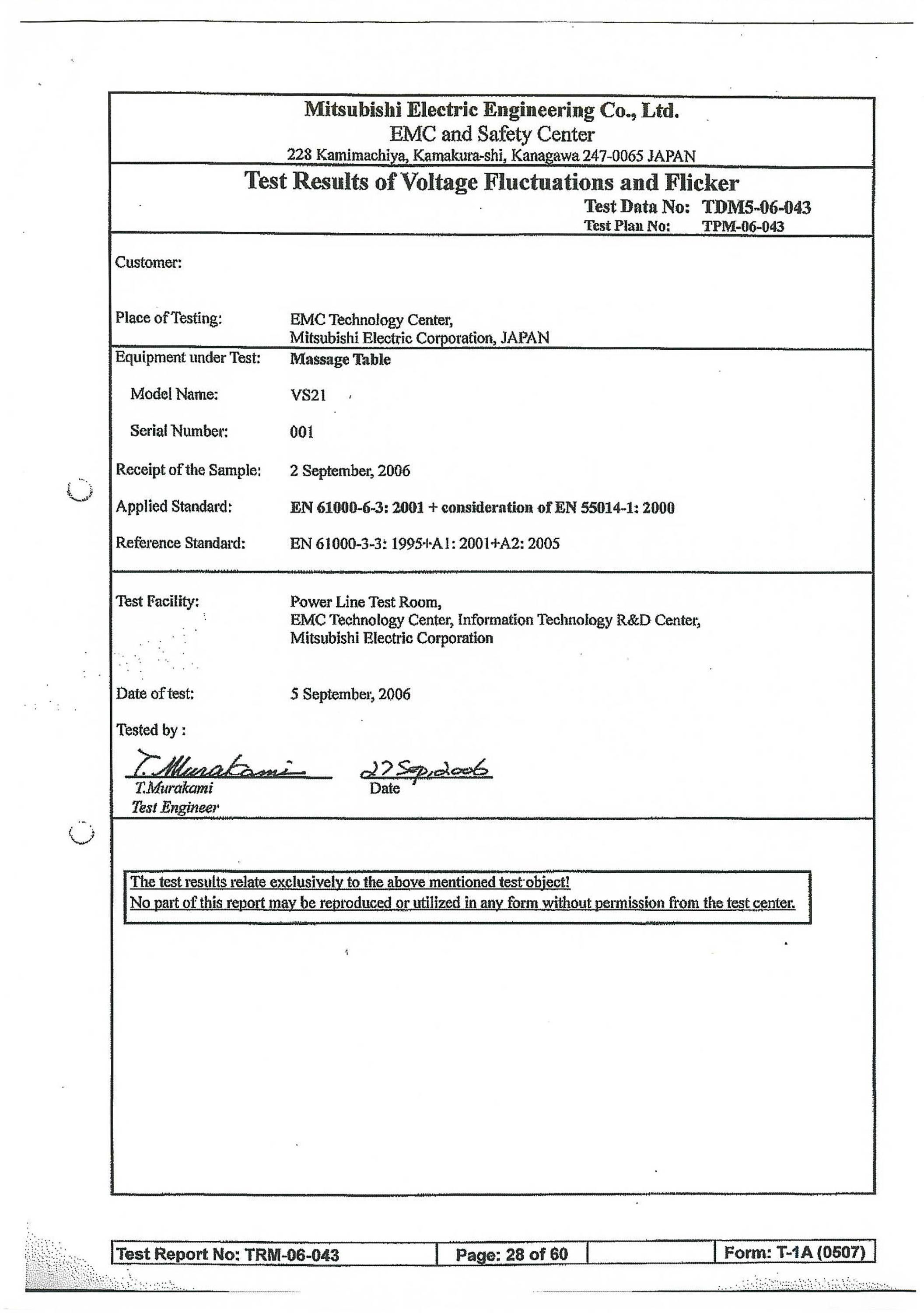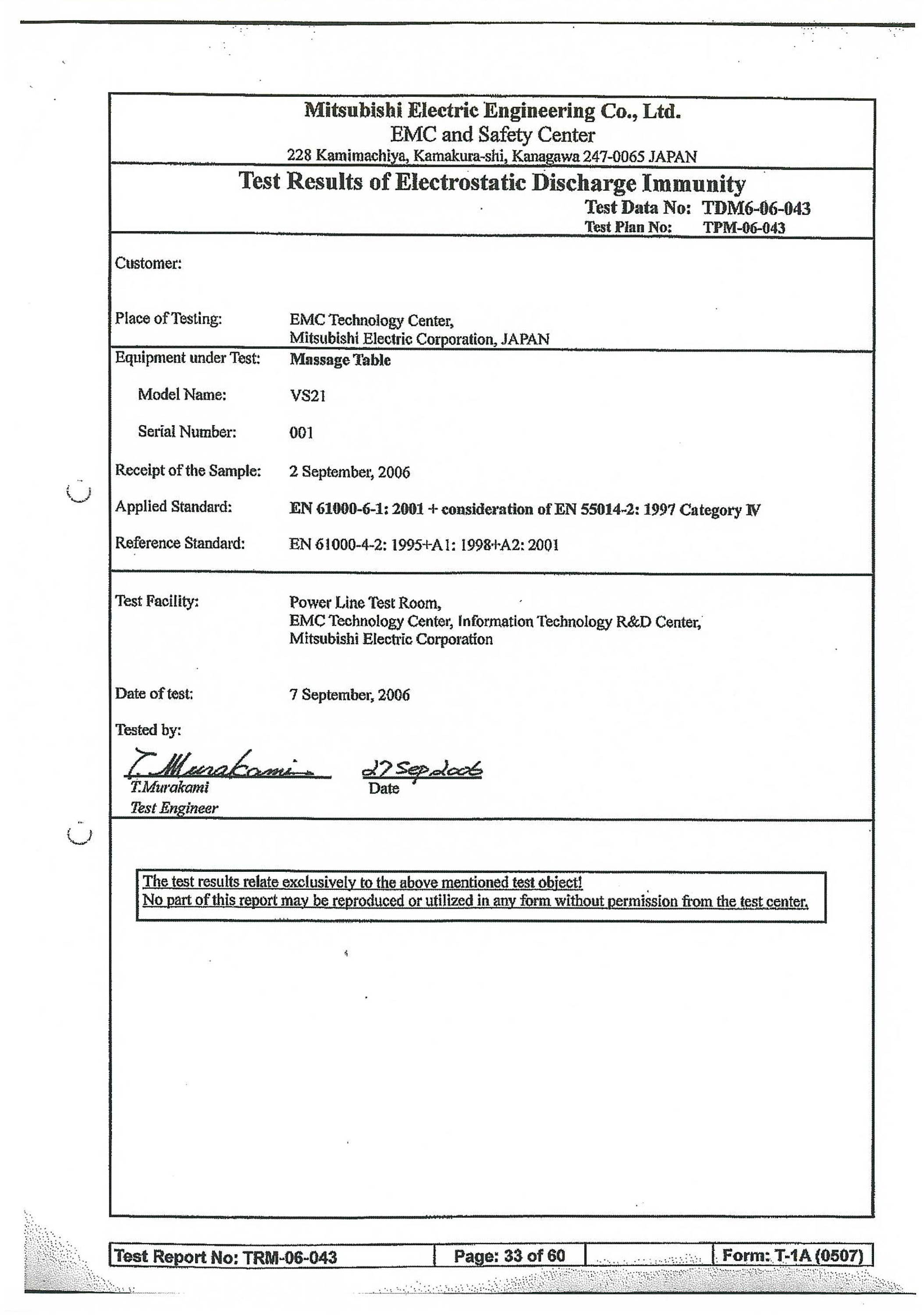 ---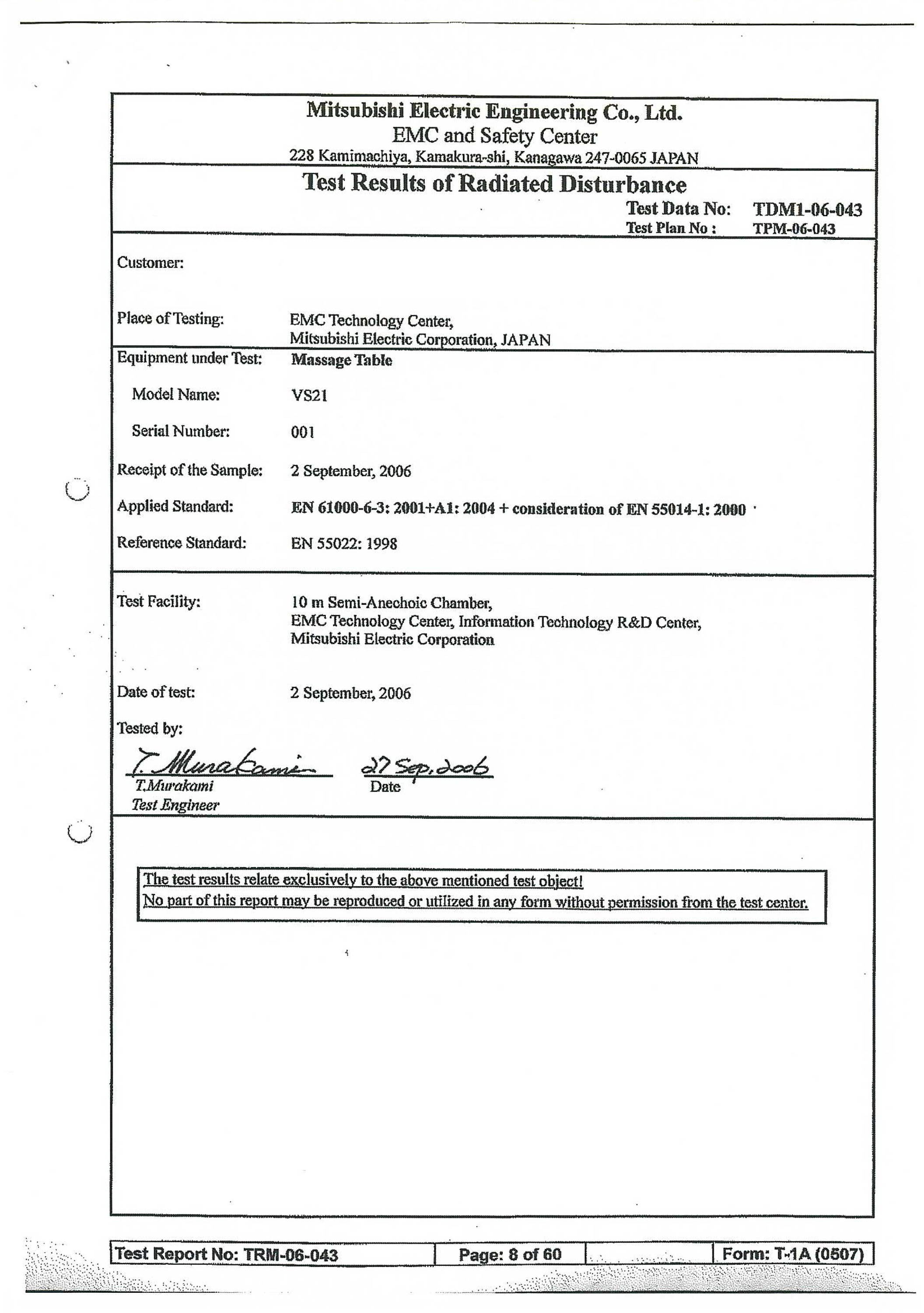 ---