Empowering your health with certified products from Japan and Korea.
We directly address sub-health issues through our rehabilitation health care.
Most of our products can be used as a home therapy for all ages, even as young as 7-year-old.
We provide long warranties and after-sales support.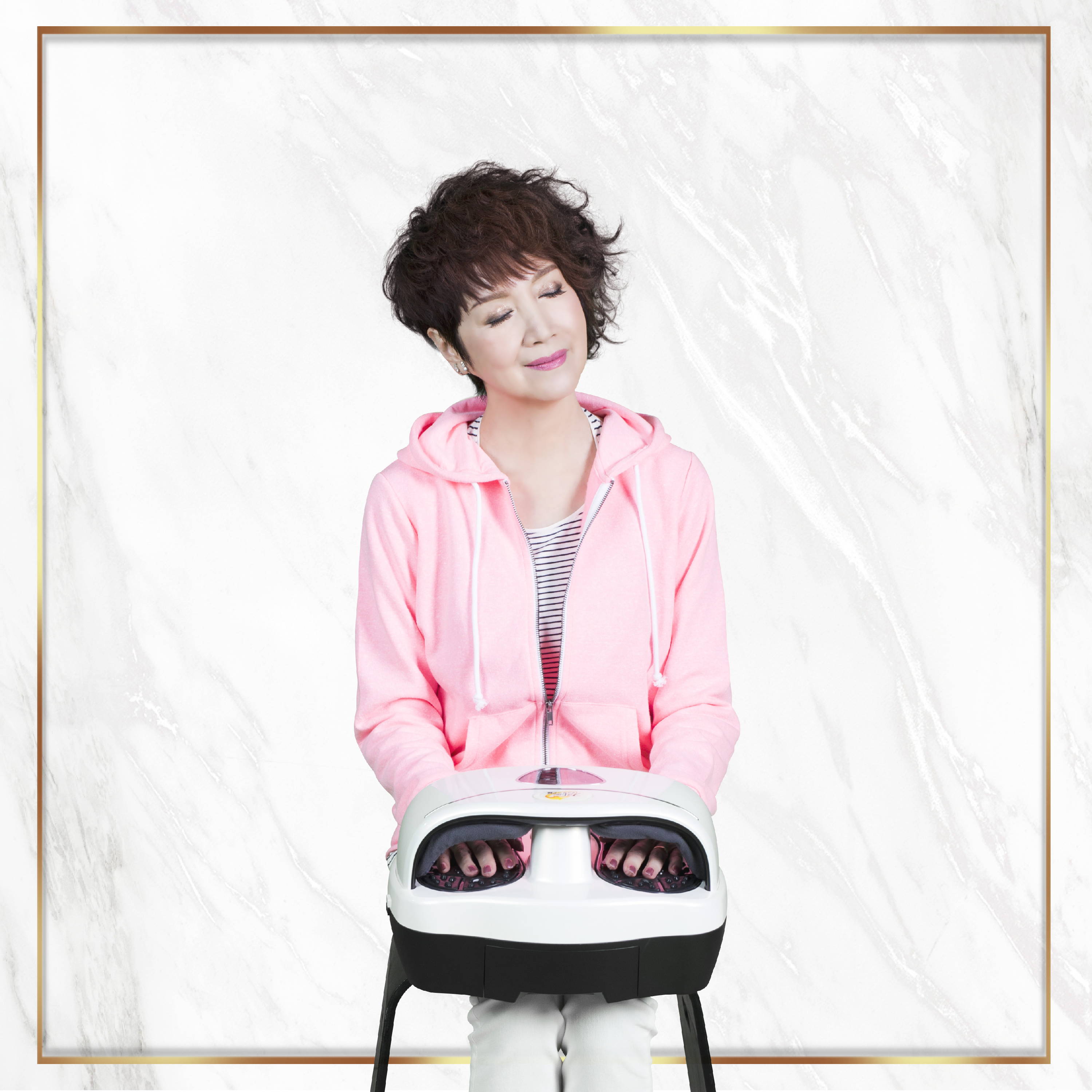 We are continuously expanding our product and service ranges to provide you with the latest tech in managing your
sub-health issues.
We strive to empower the health of our communities with high-quality products from Japan and Korea.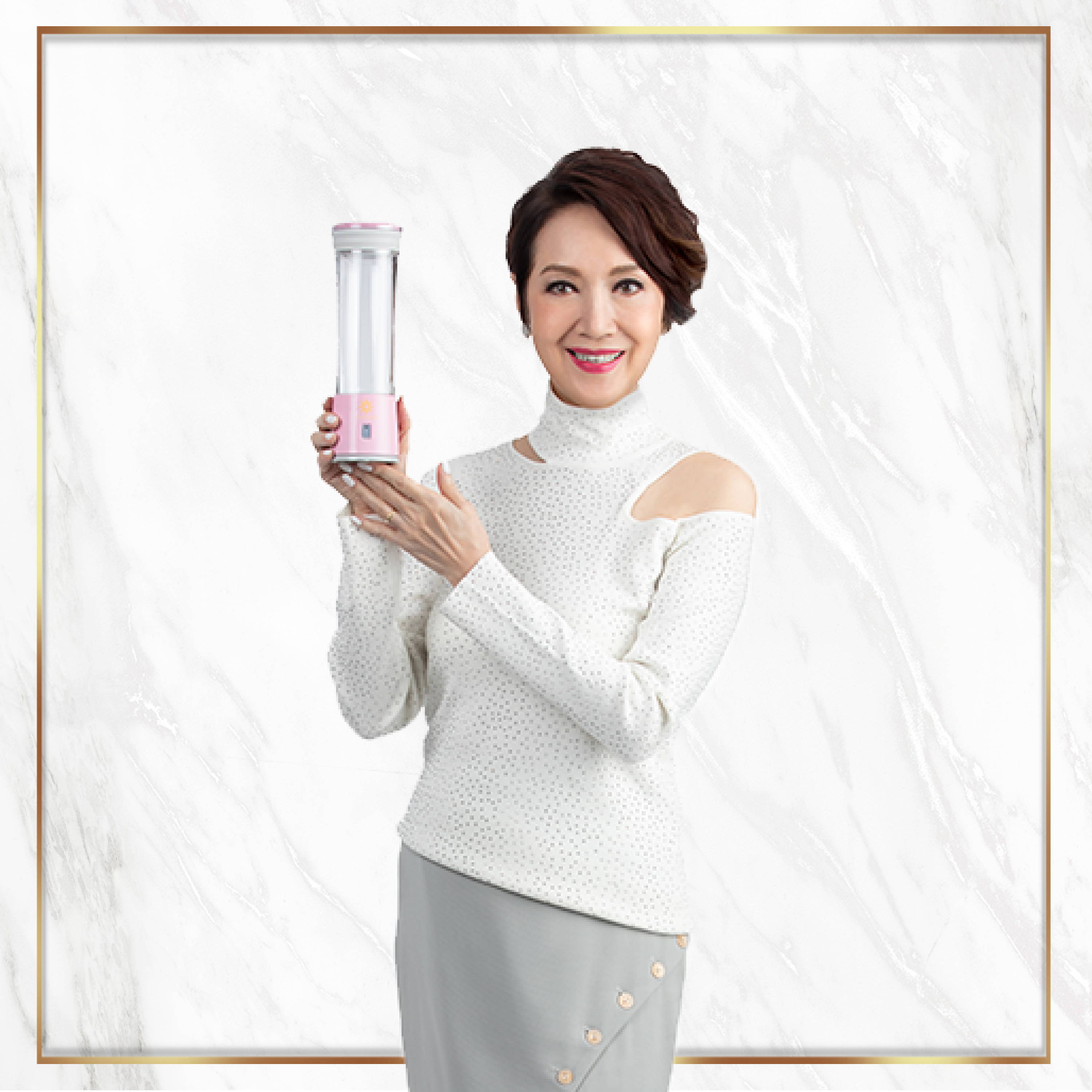 Its really works for my husband. As he was suffering pain on both legs for too long. Not only my husband..my sister n BIL too...was recommended by me and it was amazing cured.
The staff was so courteous n very helpful.
Thank u Amazing life...
Osman Ramlah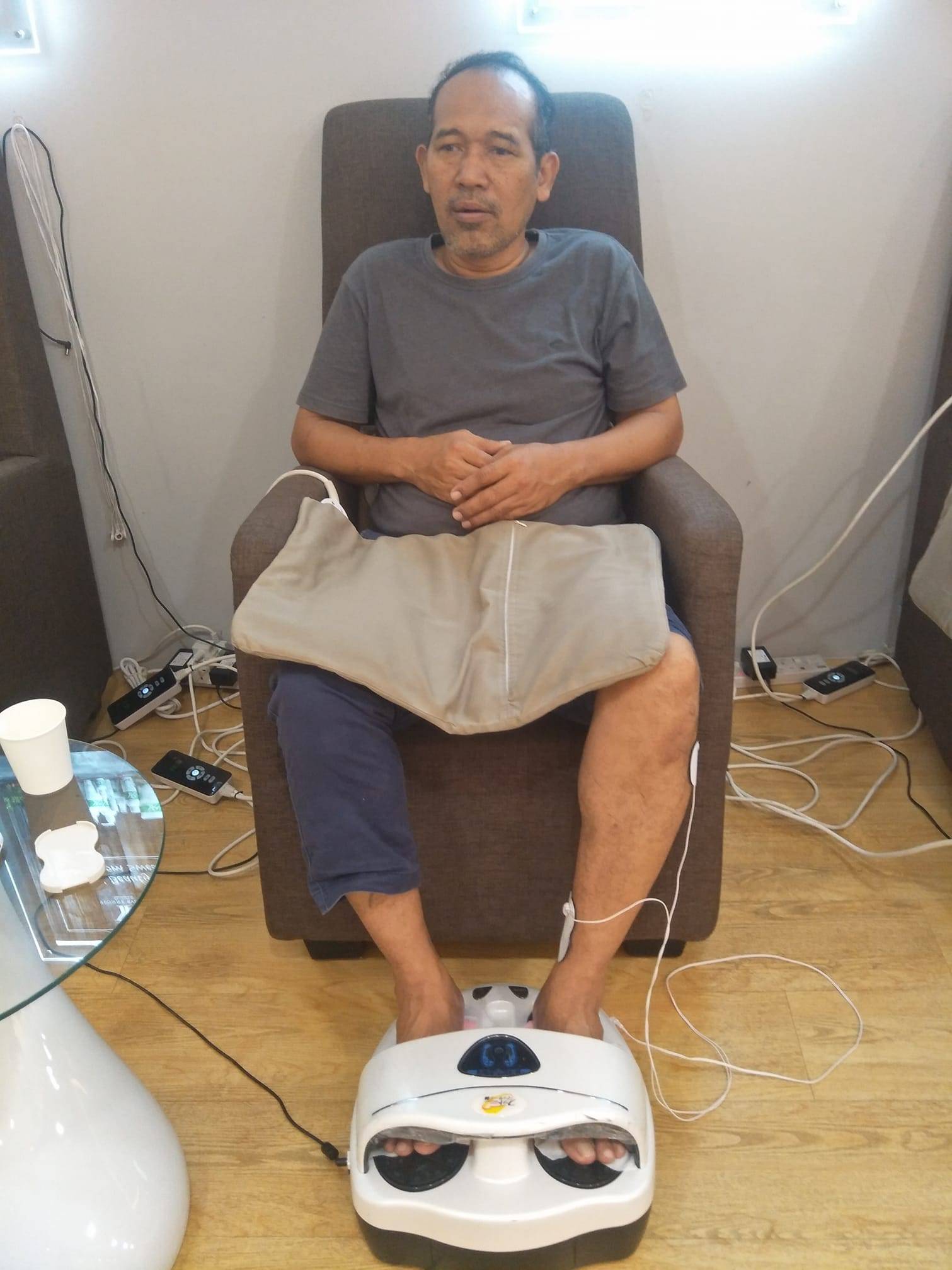 After the first therapy, I could feel the difference.
My work requires me to walk a lot and my legs will be in pain. The therapy helps alleviate the pain so that I can still continue to work.
Mr Chan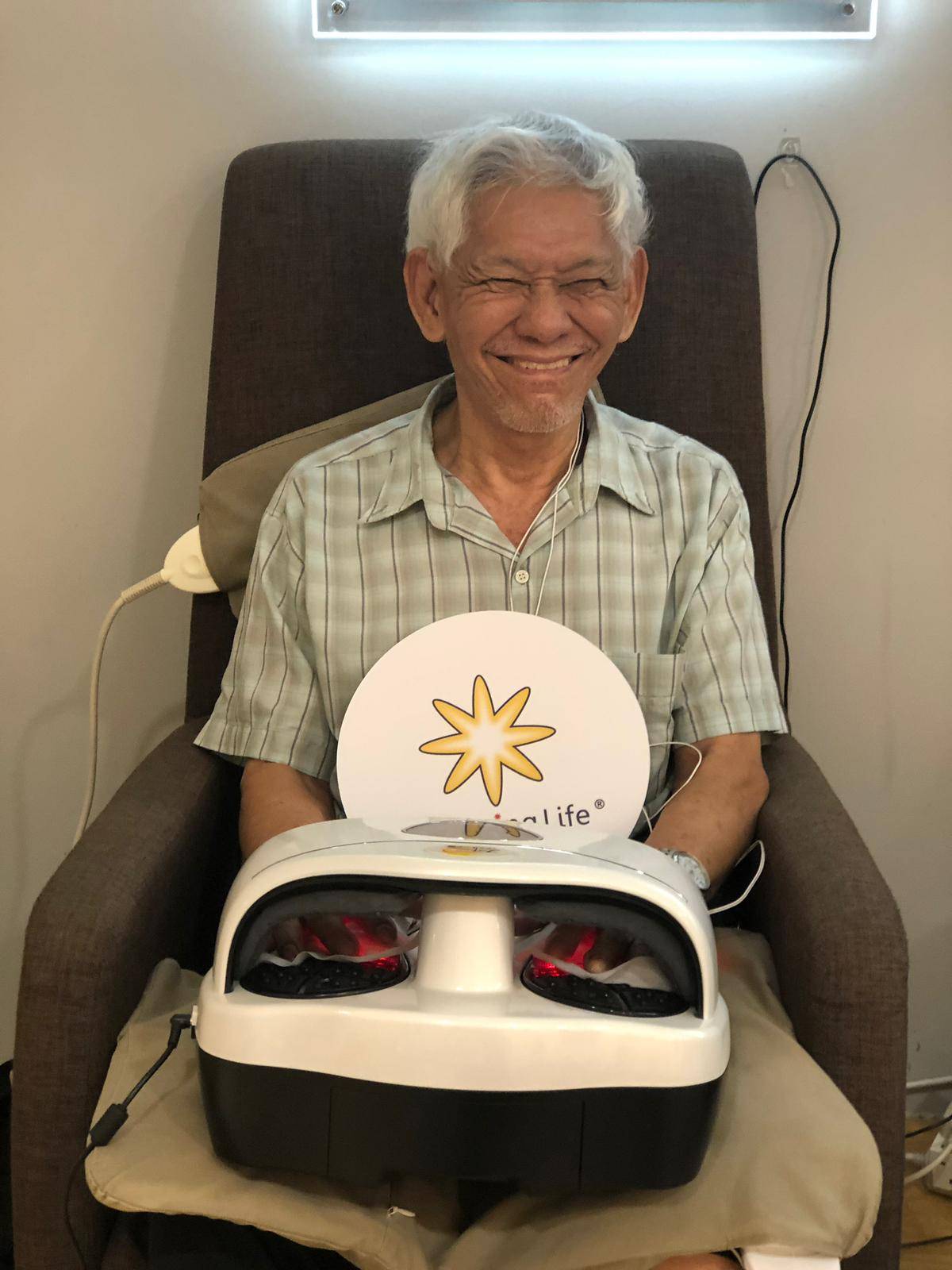 After doing this treatment for a period of time, the outcome was positively good!
Aminah