Embrace healthy living with certified products.
We focus on specific sub-health issues with our rehabilitation wellness products and services.
Our products can be used as a home therapy for all ages.
We provide long warranties and after-sales support.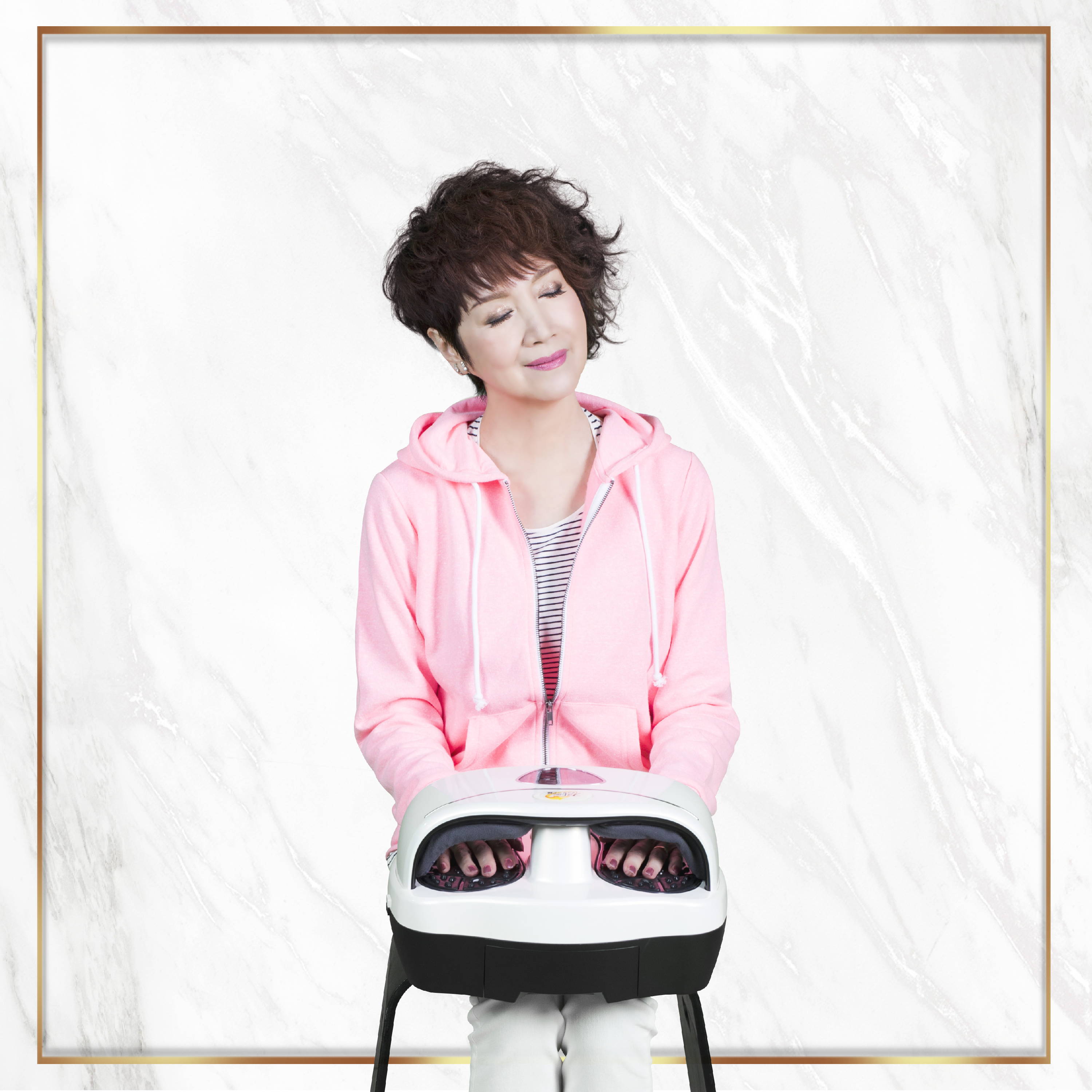 We continually expand our product and service ranges to offer you the newest technology and premium products in dealing with your health concerns.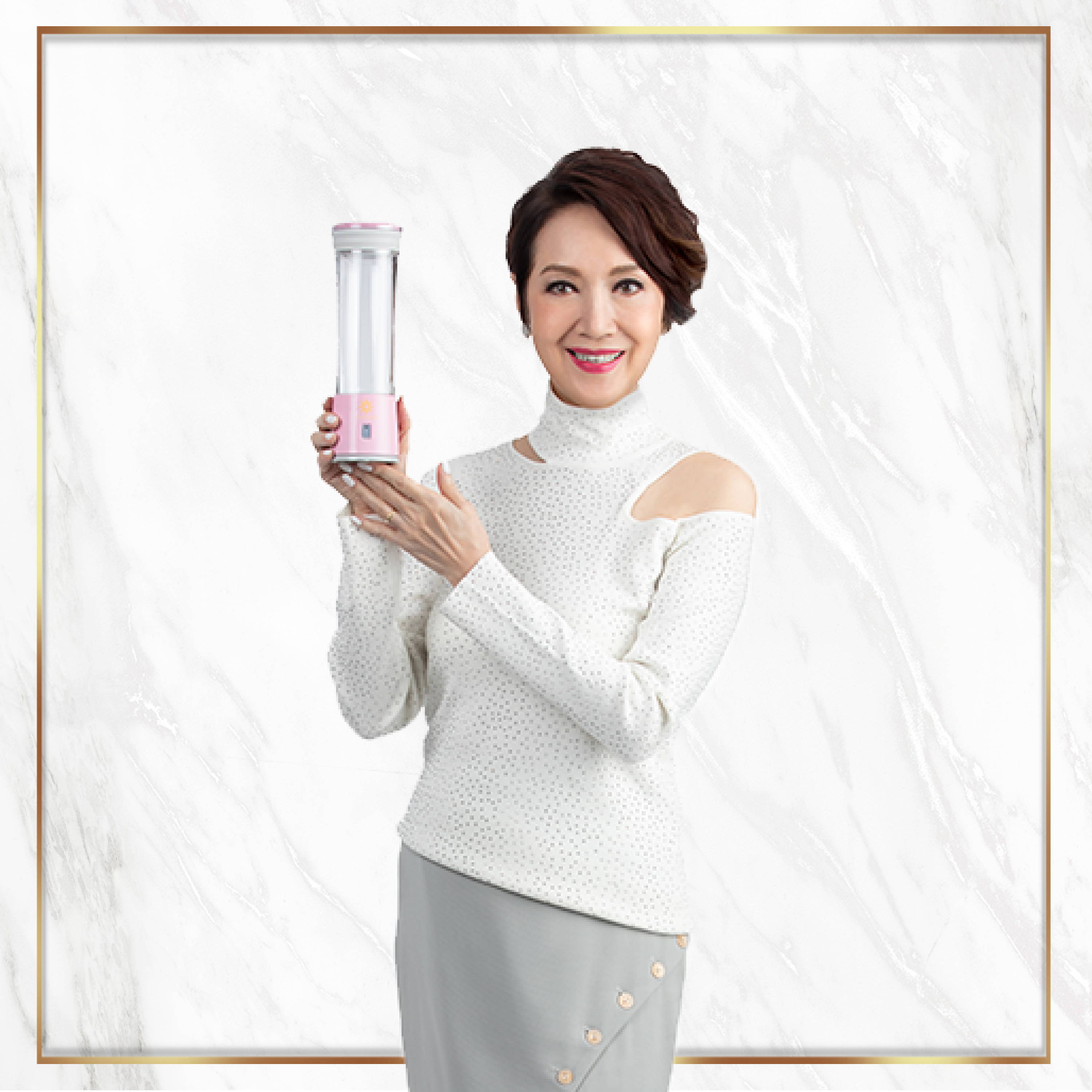 Its really works for my husband. As he was suffering pain on both legs for too long. Not only my husband..my sister n BIL too...was recommended by me and it was amazing cured.
The staff was so courteous n very helpful.
Thank u Amazing life...
Osman Ramlah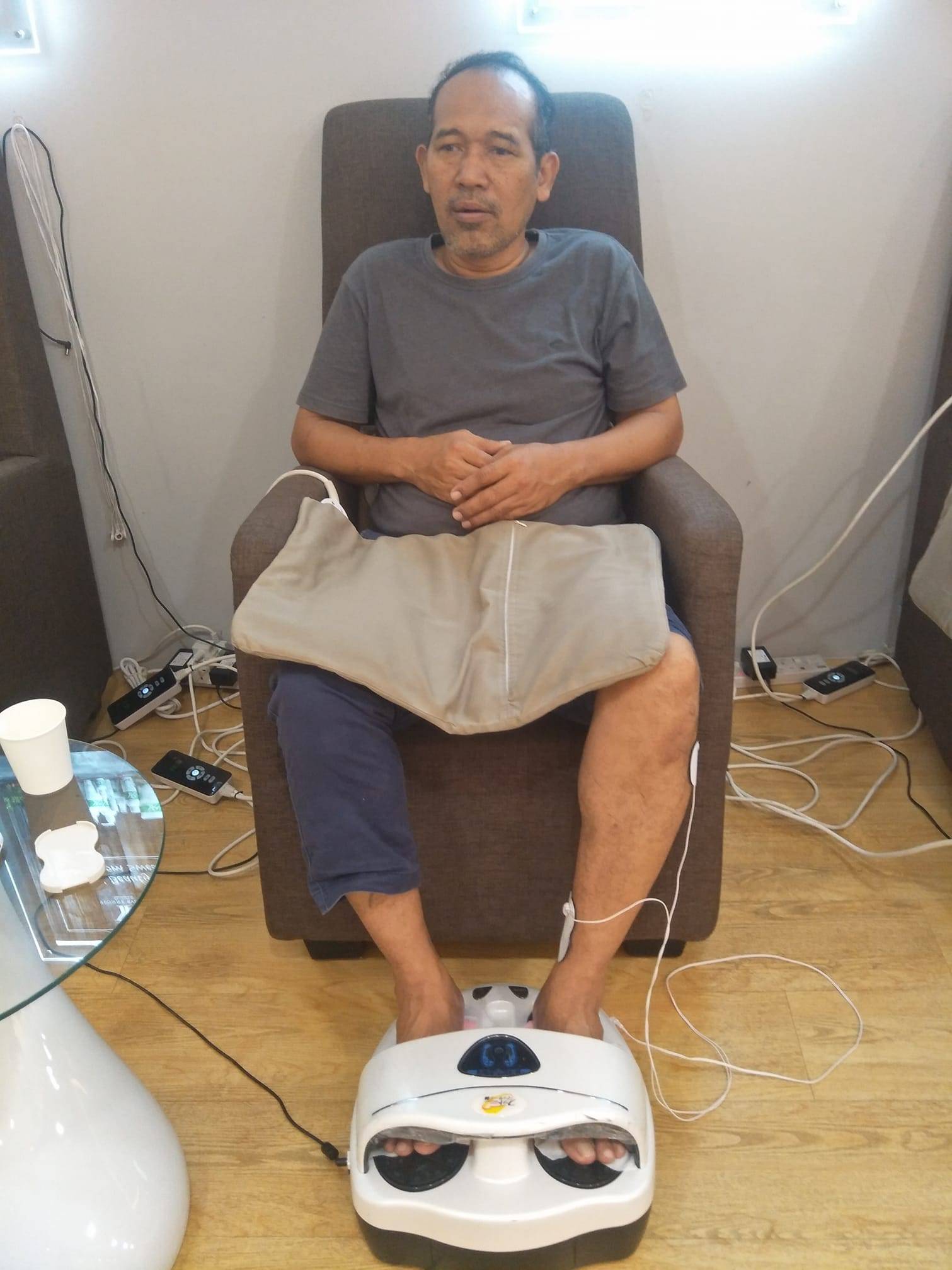 After the first therapy, I could feel the difference.
My work requires me to walk a lot and my legs will be in pain. The therapy helps alleviate the pain so that I can still continue to work.
Mr Chan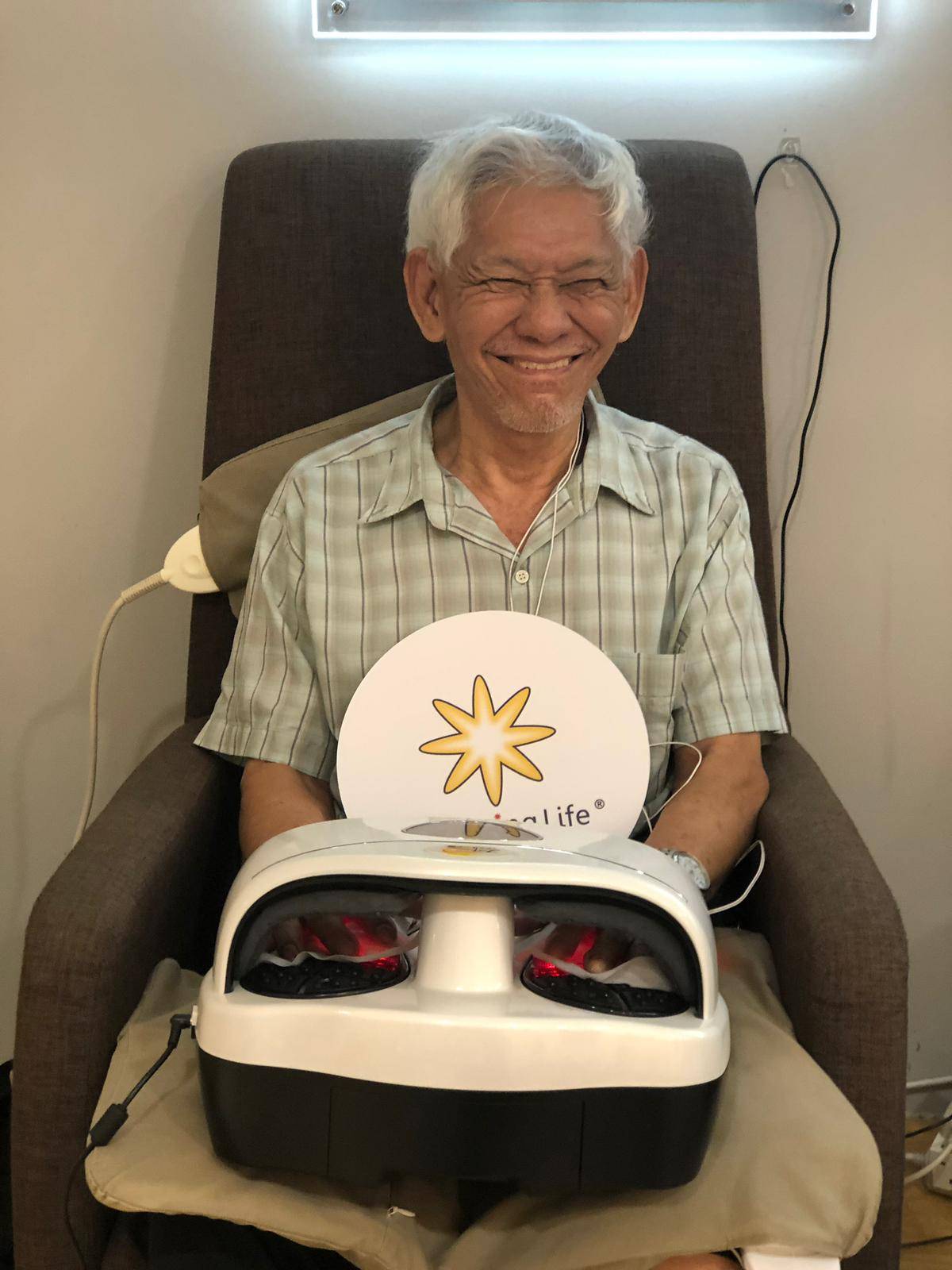 After doing this treatment for a period of time, the outcome was positively good!
Aminah