---
Amazing Life is a one-stop home health care product specialist. Leading the health care trend and introducing Japanese and Korean home health care culture to the community.
We strive to provide authentic compassion on rehabilitation and health services in building a healthy society.
---
GLOBAL VIEW ON
SUB-HEALTH
---
World Health Organization found that 70% of the adult population are in sub-health condition.
Sub-health is a critical state between health and disease, or a grey state of health. The body has a weak immune system and pathogens may invade easily and seriously.
It will become more dangerous when people neglect it, thus leading to serious health illnesses.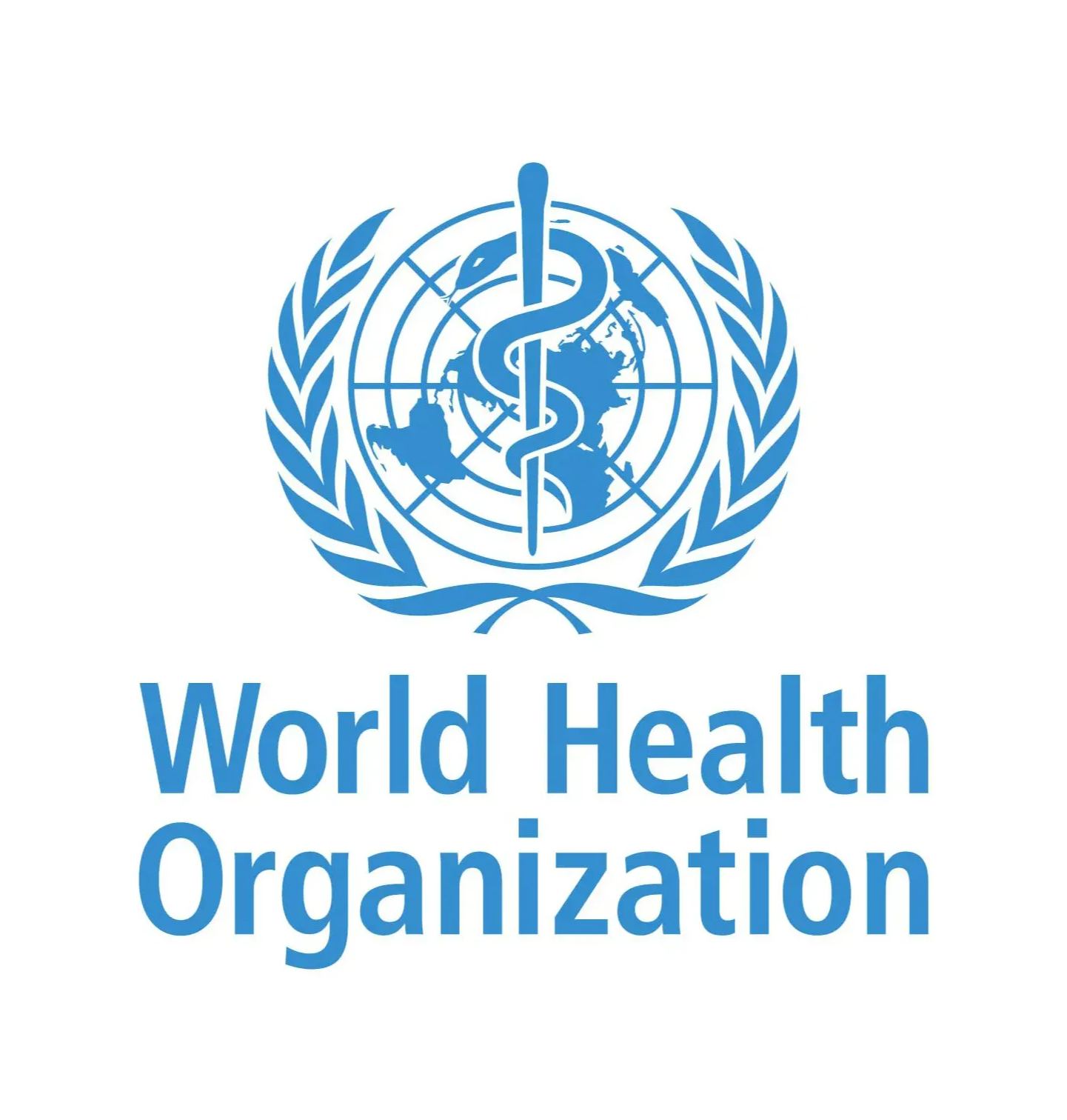 ---
OPPORTUNITIES IN SINGAPORE & MALAYSIA
Assessing rehabilitation healthcare can be challenging where products are defined concentrated geographically and socialeconomically.
Our products and services are highly potable and easy-to-use and be installed.
---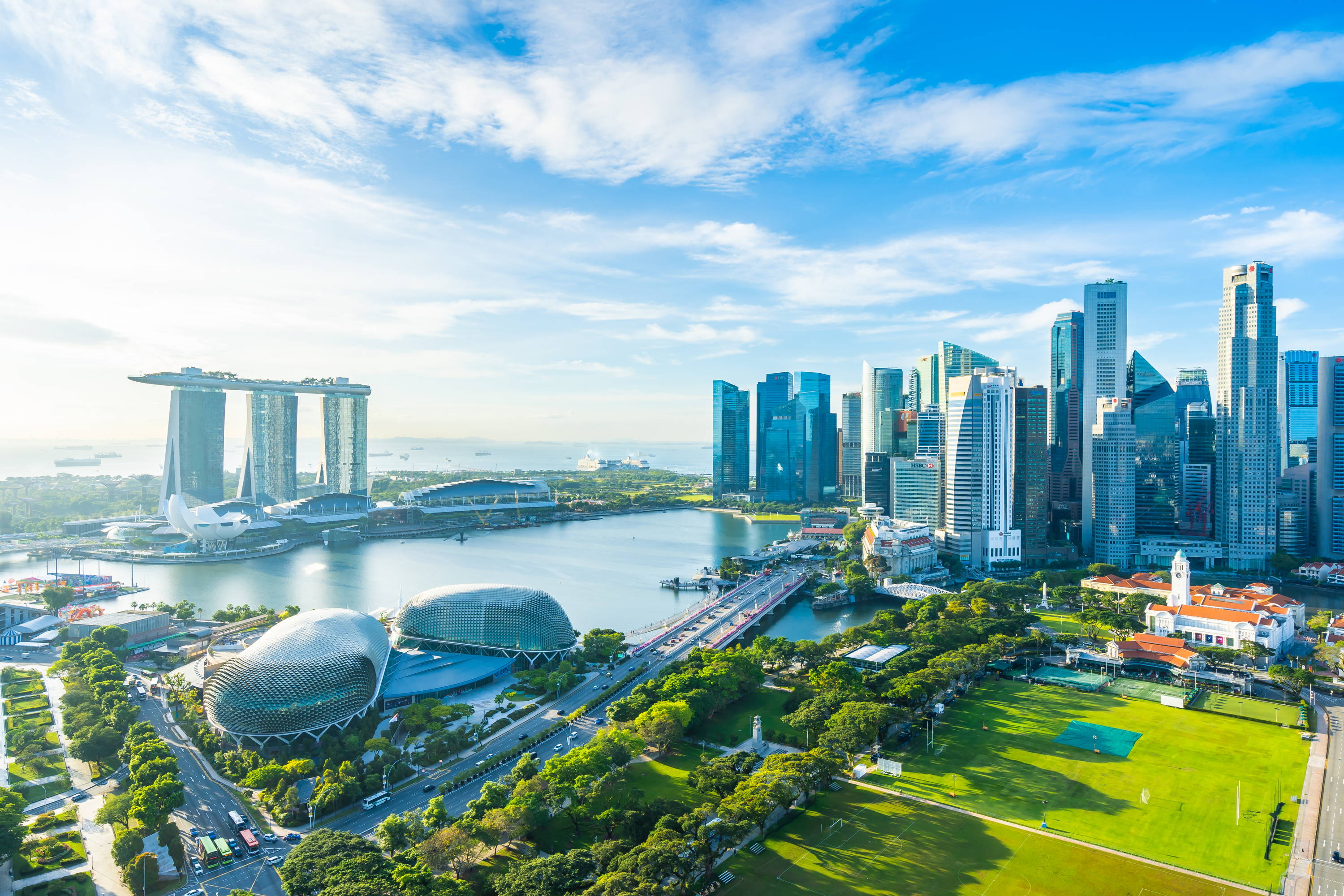 ---
We intend to take advantage of the growing trends and opportunities in Singapore:
---
Amortising fit-out costs, centralising supply and distribution helps to reduce upfront costs.
---
Drive same-store sales growth with provision from Amazing Life for marketing expertise, ongoing training and referrals.
---
Rapidly growth franchise partners through country-wide "call-for-franchisee" campaign.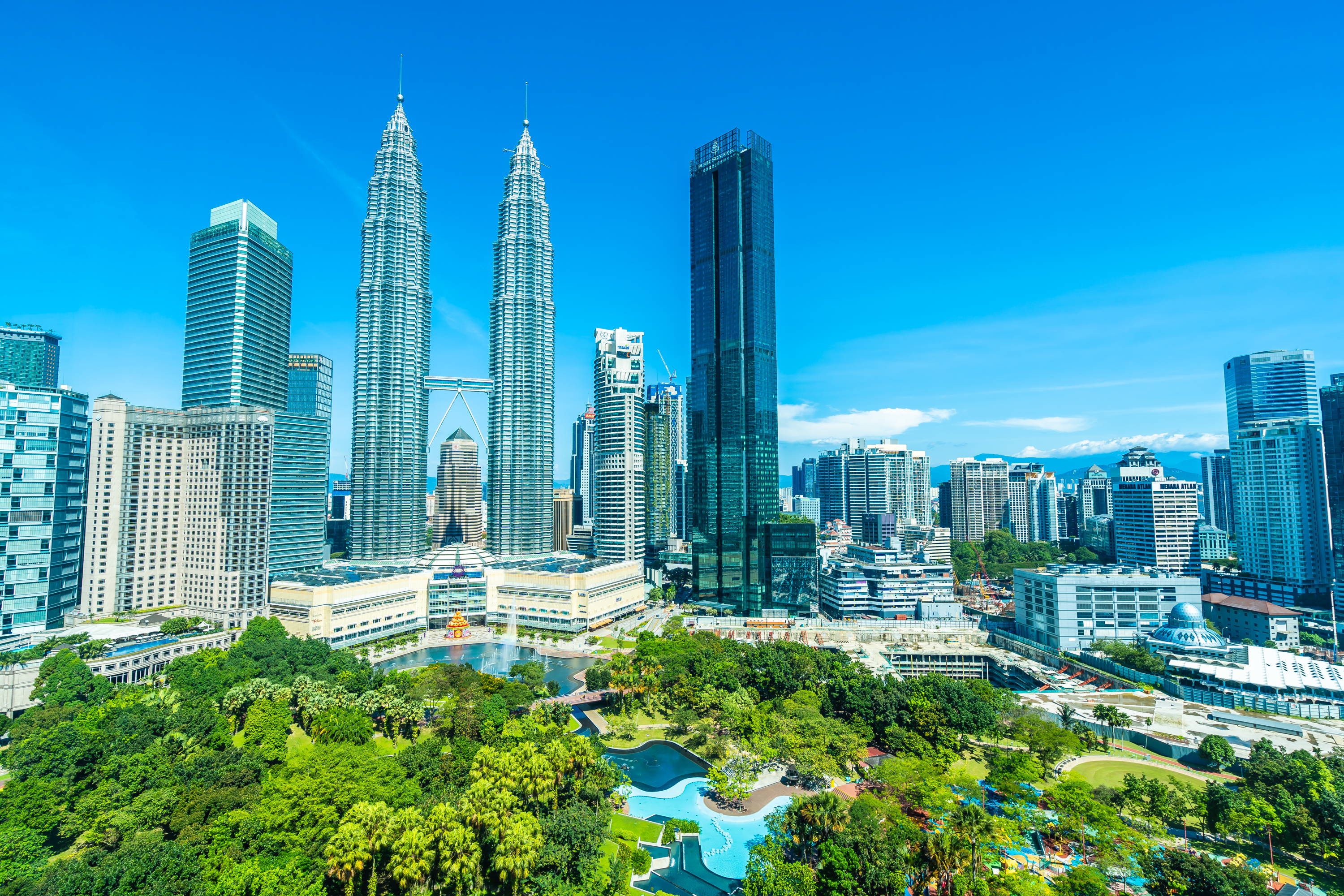 ---
We notice challenges Malaysia is facing can be opportunities for us:
---
There is a growing healthcare system and private healthcare sector. We see a rise in aging population.
---
Amazing Life Healthcare products are amendable to be provided to B2B and B2C establishments.
---
Asset-light Franchise Model
Drop-ship Distribution Model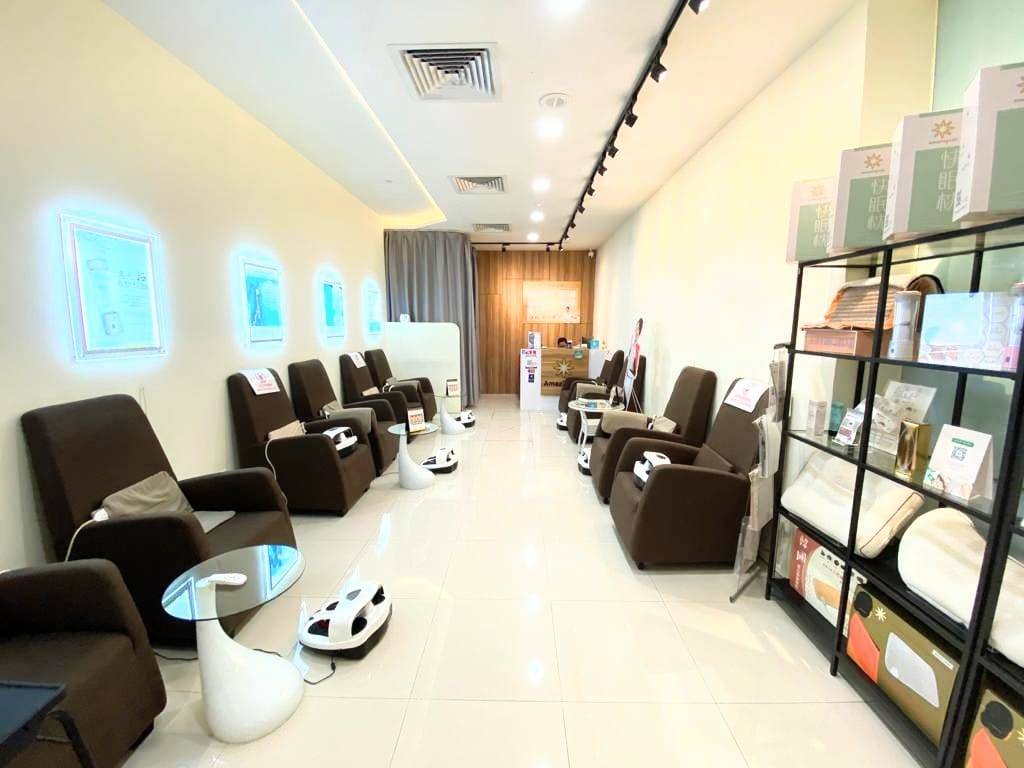 ---
MINIMAL COSTS
With our first outlet Amazing Life CCK being established, future franchises require minimal capital expenditure.
We have partnered with a fitout company to amortize the costs of fitout whilst our partners generate more free cashflow while concurrently evaluate new store openings.
SCALABILITY
Our highly scalable model enables our franchise partners to open new stores with minimal material increase in overheads and capital expenditures, generating more free cash as more locations are opened.
100% FRANCHISED
Amazing Life will operate as a highly-franchised model which will see all locations franchised from January 2020.