---
---
---
---
---
The Japanese Electro-Foot Therapy focuses on the acupuncture points that help relieve your muscle aches on your neck, shoulder, back, and even hands.
---
---
---
---
---
---
---
---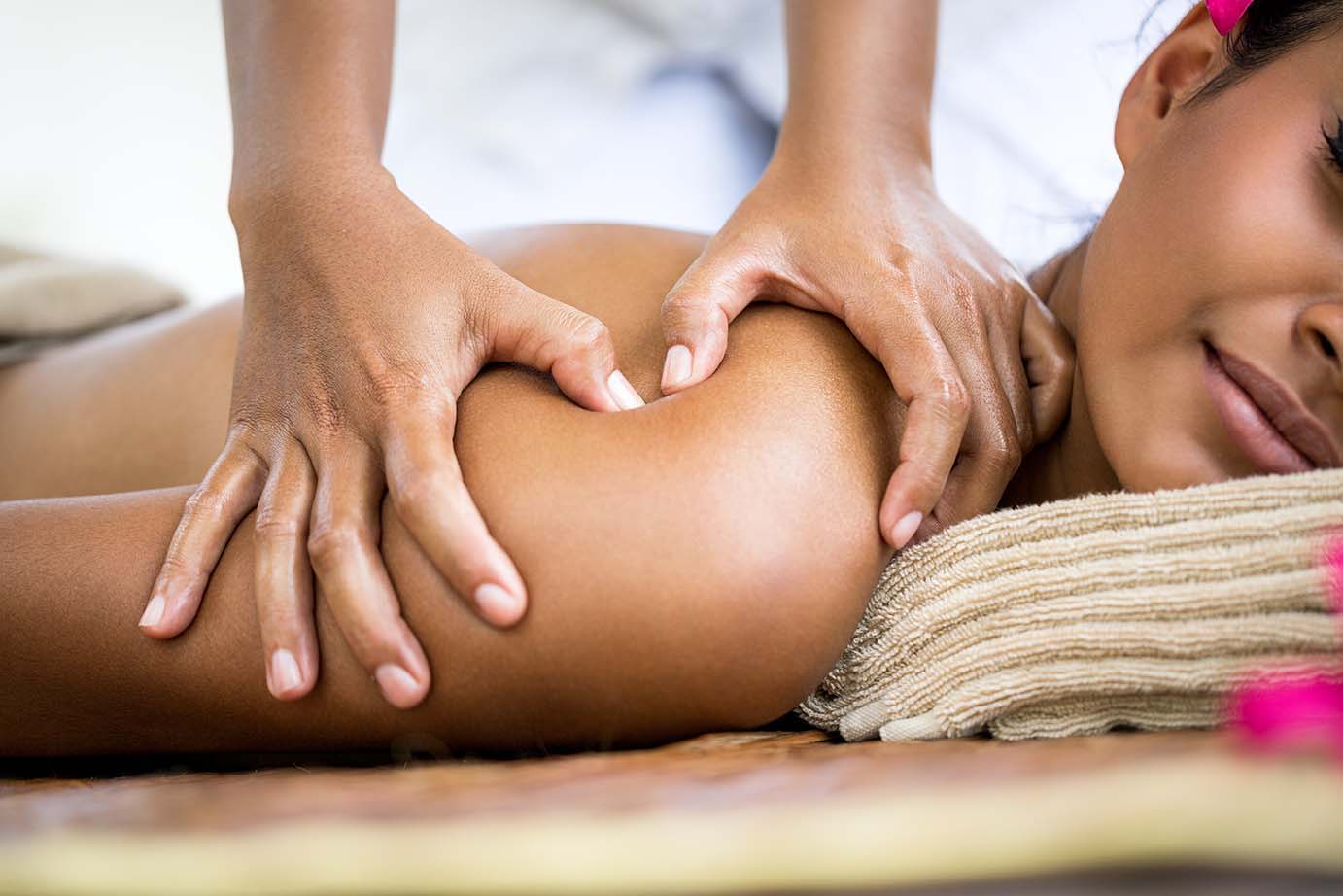 ---
Traditional Javanese massage is an old, ancient technique that originates from Indonesia. Because of the highly intense strokes involved in this technique, one could categorize Javanese massage as a form of deep tissue therapy.
Our Traditional Javanese body massage aids in relieving pain and aches. It improves blood circulation and increases energy flow. Patients with chronic headaches, fibromyalgia, lower back and neck pain, hypertension, depression, and anxiety very often find relief through the benefits of massage therapy.
---
---
This service is provided by a female therapist, and it's only available at the Tampines outlet.
---
---
---
---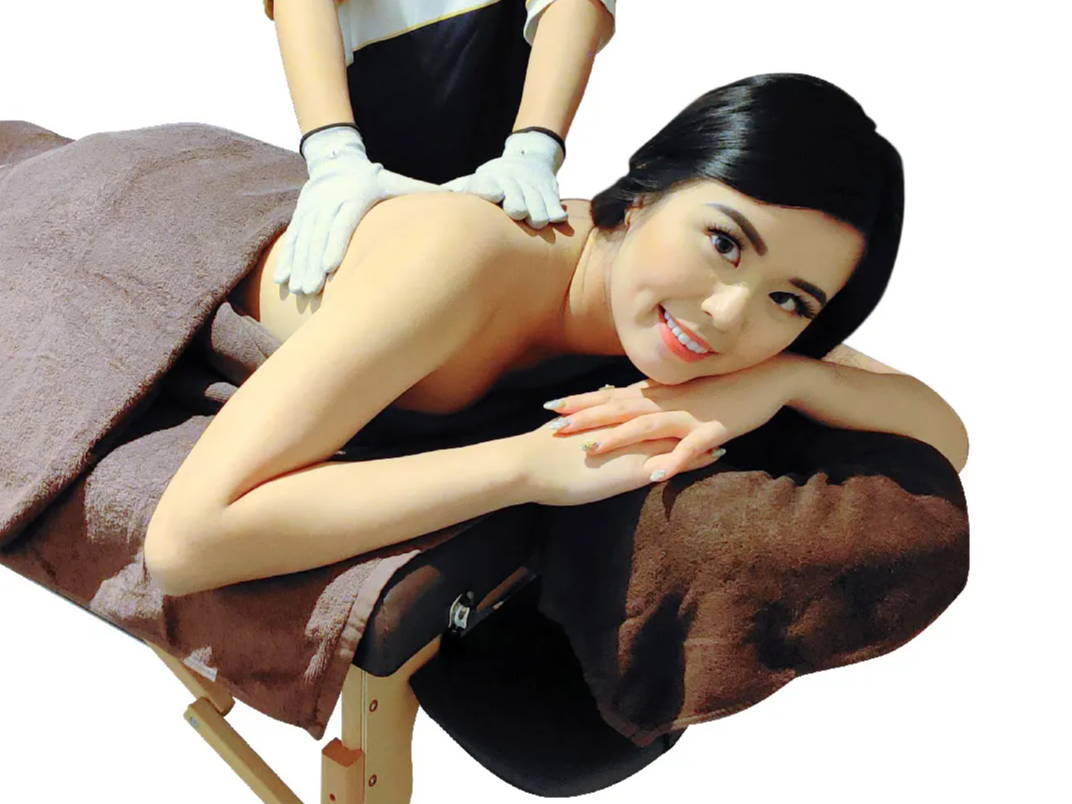 ---
Electro-acupressure massage is a subset of acupuncture. In traditional acupuncture, individual tiny needles are inserted into the acupoints.
Electro-acupuncture works similarly, with an added electro-hand gloves. The therapist passes a mild electric current through the electro-hand gloves during the treatment. The electrical stimulation is not painful; it is more of a gentle vibration that further stimulates those points.
---
---
Only available at Tampines Mart outlet
---
---
---
---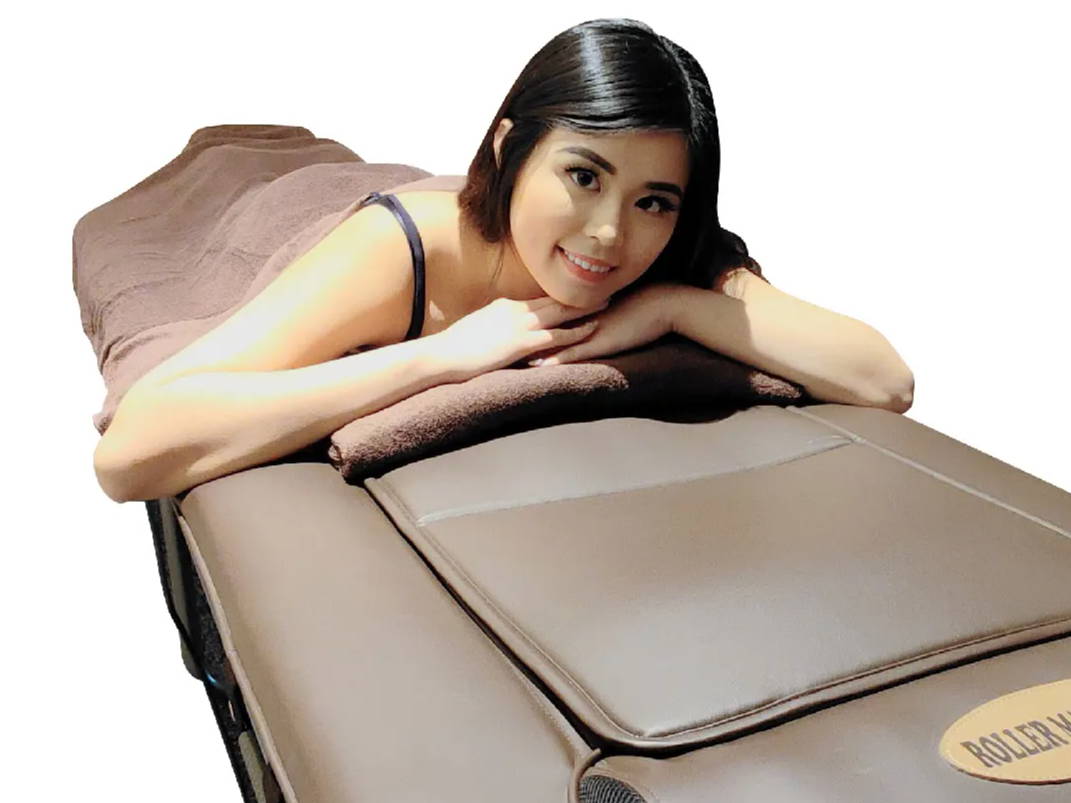 ---
The electro-chiropractic massage bed can adjust the bone alignment to a fit posture from head to toe. Fundamentally improve soreness caused by compression of the spine.
---
---
Only available at Tampines Mart outlet
---
---
---
---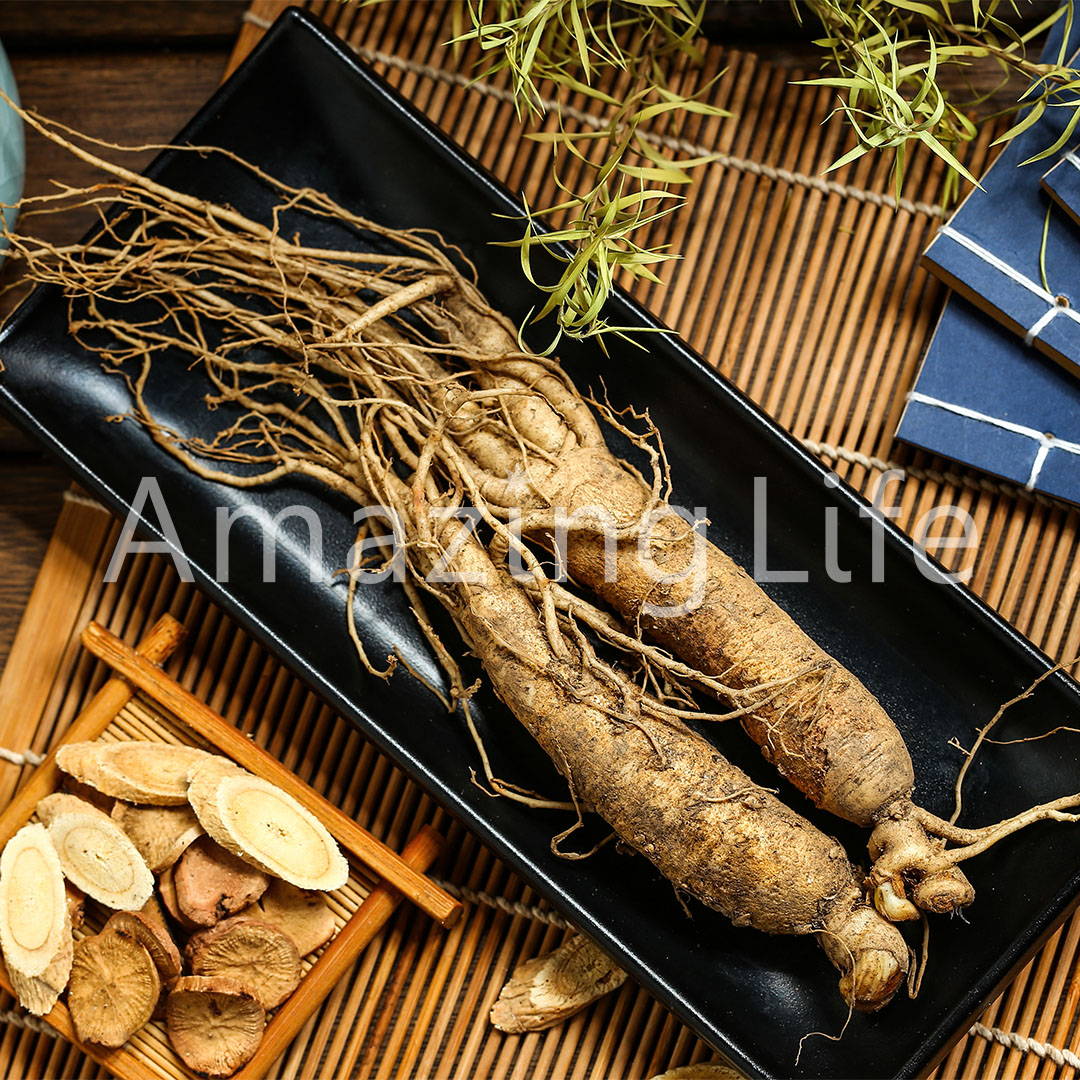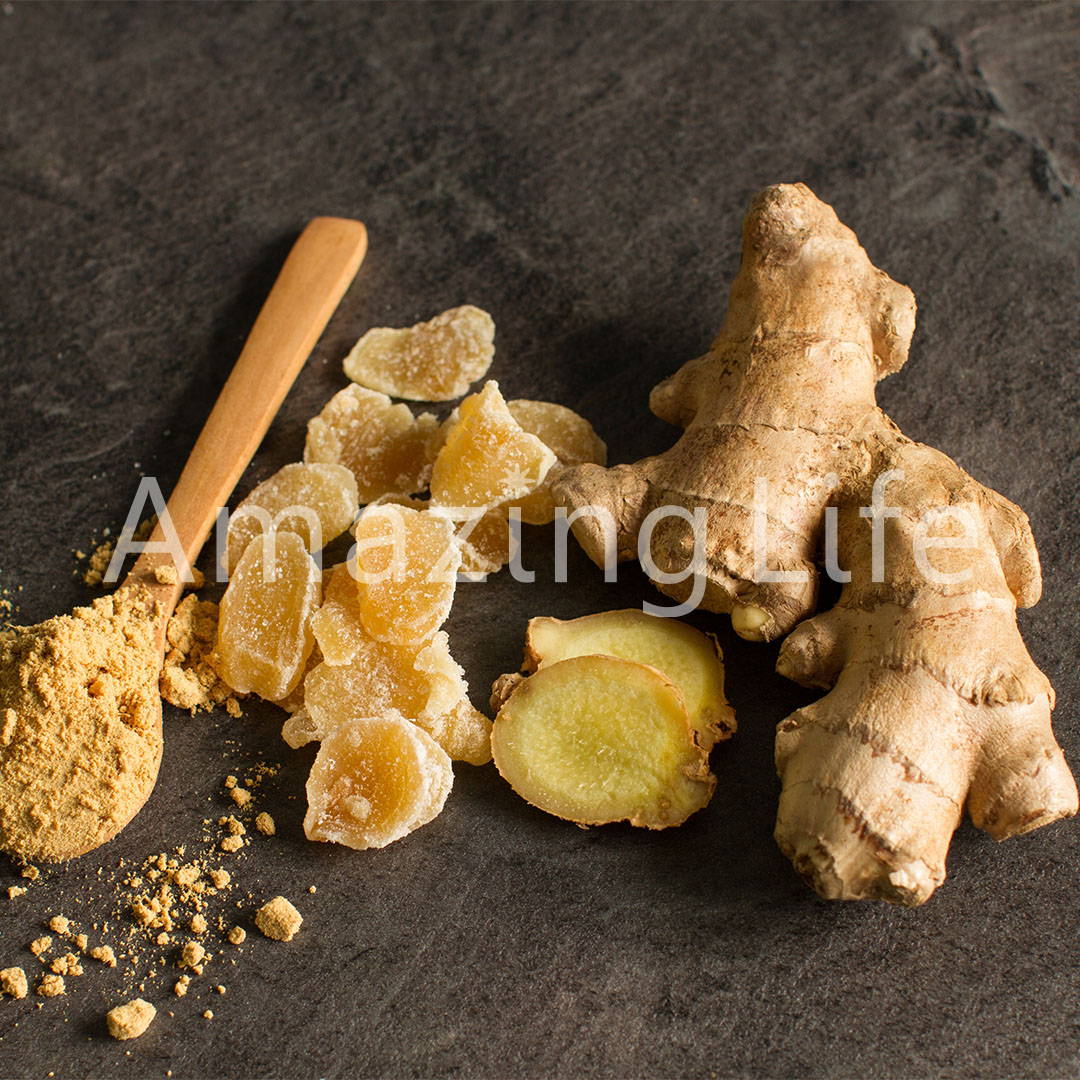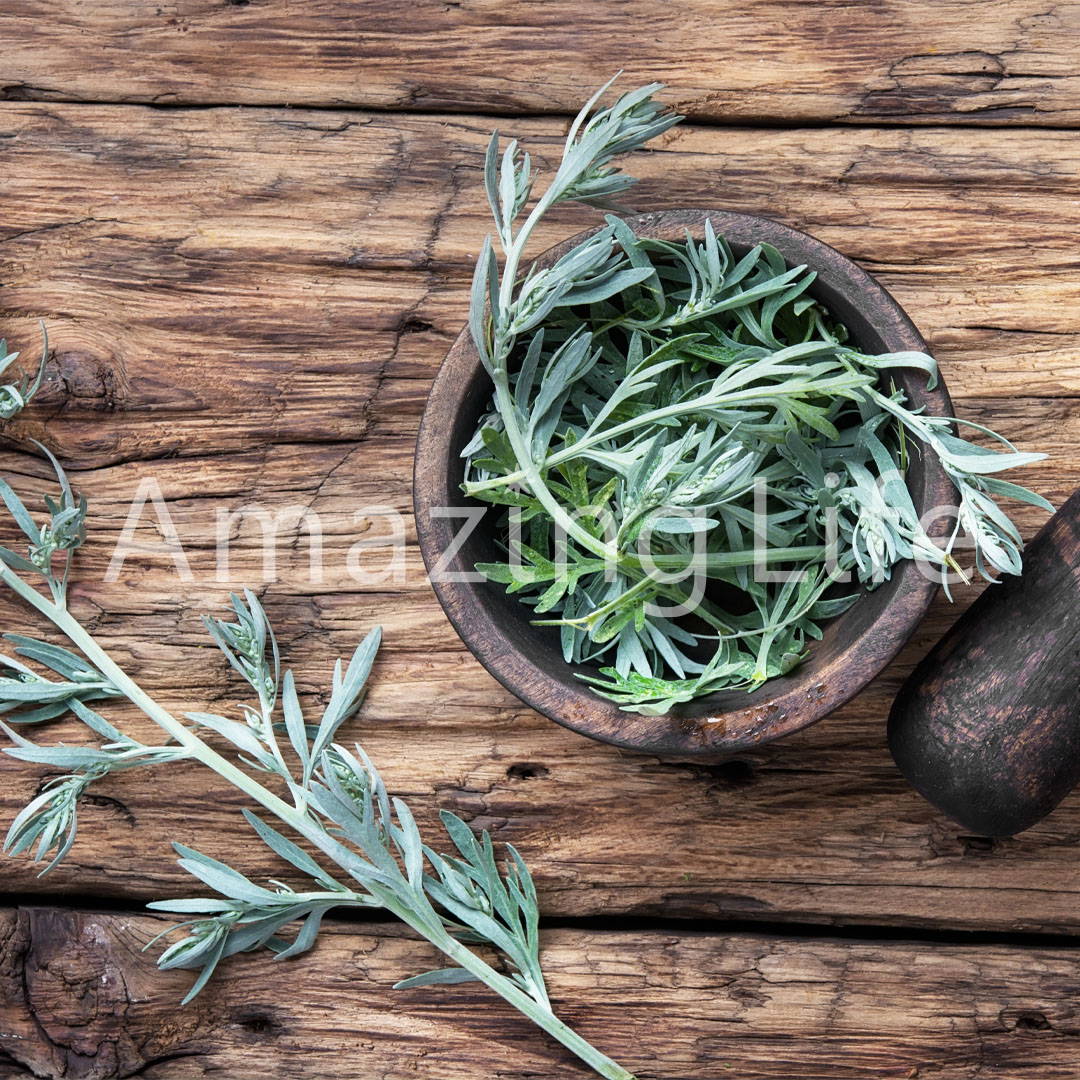 ---
We're no strangers to the power of infrared sauna when it comes to detoxing. In addition, the infrared sauna is helpful for kids to relax! They can sit in the sauna and get their blood moving, break a good sweat, and feel restored and recharged. Besides, people with skin conditions and psoriasis find the sauna helps with their skin blemishes.
We were curious to learn more about the benefits of Chinese herbals:
Ginseng: Antioxidant, anti-inflammatory, improve brain functions, boost the immune system, and lowers blood sugar.
Ginger: Anti-inflammatory, weight loss, osteoarthritis, indigestion, and lower cholesterol levels.
Wormwood: Alleviate pain, better sleep, liver health, skin irritation and coughs, flu & sore throats.
---
---
---
---
---